How to befriend apricot oil?
Use of oils in hair care seems to become part of conditioning treatments. It even becomes a method used by hair dressers. Oils contain a lot of ingredients, which in 100% take care of hair and scalp. Those ingredients are mostly fatty acids, minerals and vitamins. Despite of some oils seem to be a bit exotic, you should try them any way. And you most definitely should try apricot kernel oil.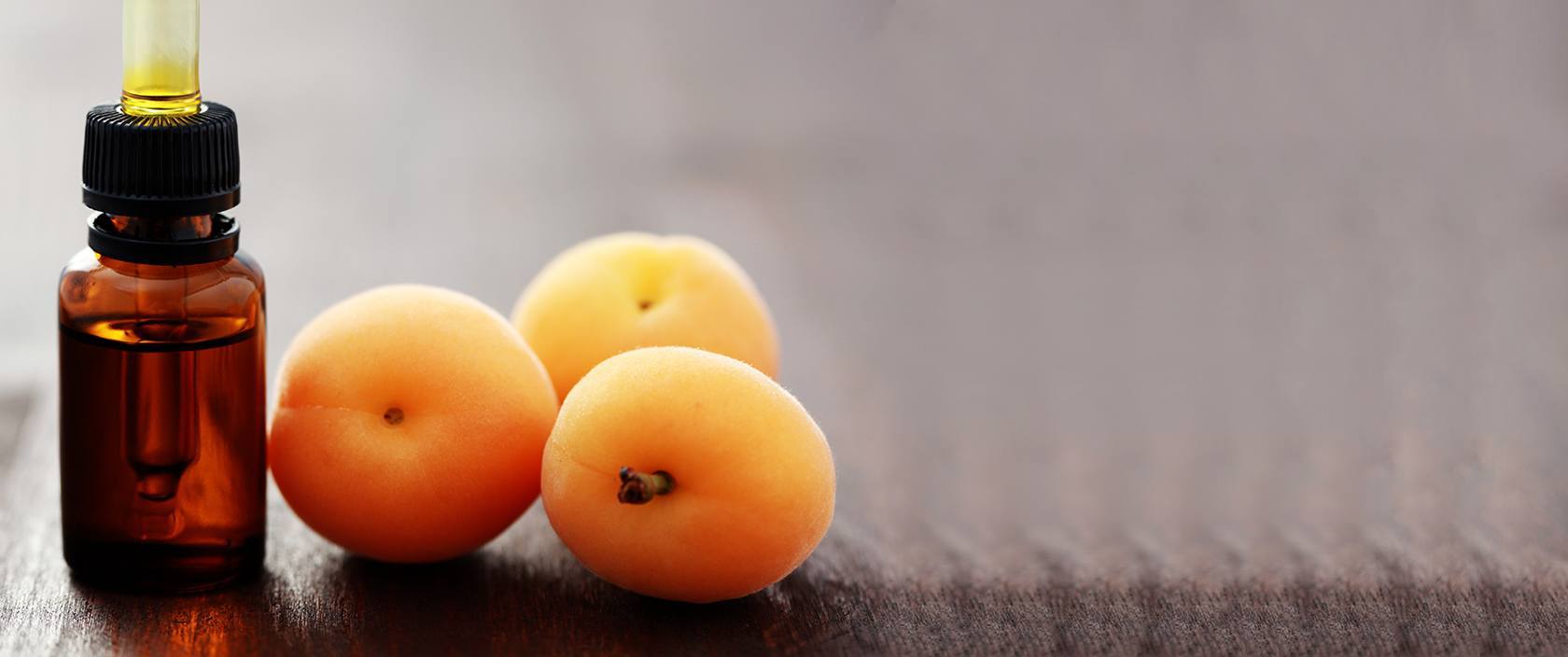 Apricot oil is extracted from kernels of apricot in the process of cold pressing. Obtained this way oil consists of oleic, linoleic and palmitic acid and vitamins A, B, E. It is dedicated for all skin and hair types. But be careful: in temperature above 70°C nourishing ingredients of oil are being destroyed and all great properties disappear. Apricot oil is often used in cosmetic and pharmaceutical industry for soaps, perfumes and other washing products. What are properties of apricot oil? Product provides nourishment to inner and outer hair structures. It makes hair glossy, smoother and hydrated. It protects against hair loss, breakage and dry strands. It also protects ends against splitting, electrifying and frizzing. Apricot oil helps with combing and leaves hair with non-greasy layer, which protects them against hot air, low temperatures and harmful external factors.
How to befriend apricot oil? Firstly, set right amount of oil for the length of your hair. If you apply too much hair will be weighted down and if too little then the treatment won't work. Secondly, choose method of application. You need to decide whether you will apply oil on dry or damp hair, before wash or after wash. Thirdly, decide on method of rinsing. This part is also essential in conditioning. Residues of oil can make hair greasy and they will look unaesthetic. Fourthly, pick a hair care method you'll be performing after oil treatment.
And how should you apply apricot oil? There are four ways of oil treatment with this product. Two table spoons of oil, apply on scalp and then rub it in hair. For properties of cosmetic to be even more beneficial, wrap hair in a towel. Keep oil on hair over night and in the morning wash your hair with delicate shampoo. Another method of application is for smoother of dry and damaged hair. Administer cosmetic on dry hair and after about two hours wash your hair with shampoo. You can also add apricot oil to your favourite hair mask or use it as protection for streaks against colouring.